Our Team
Pauanui Beach Realty Ltd is licensed under the REAA 2008 and was registered as a new company in October 2015.
We are a locally owned and operated boutique agency with experienced agents on hand who are passionate about helping our clients and customers realize their Coromandel dream. We will give you the professional service you expect and attention you need towards a successful outcome.
Come and talk with our team today!
Gordon Turner AREINZ Licensed Agent/ Manager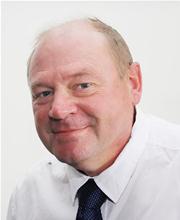 Gordon was raised on the Coromandel, in Whangamata, and this is where he is currently based.
Gordon trained as an engineer before deciding to enter into real estate, where he now has worked for more than thirty years.
He is very active in his local community and can often be found behind a bass guitar ( you may have even spotted him at the beach hop!)
Kate Purdon Licensed Salesperson
Mobile 027 474 9277 | kate@pauanuibeachrealty.co.nz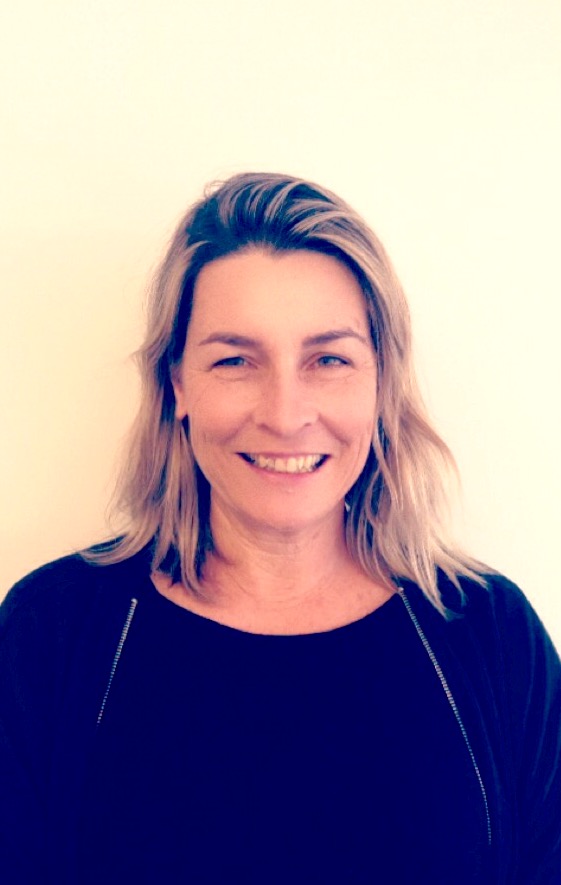 Kate knows Pauanui and Tairua better than most. She is a real local, born here, grew up here, and has raised her family in the area for the last thirty years. She spent much of that time farming at Whenuakite and then at Slipper Island.
Kate has a Bachelor of Arts degree from Auckland University, and a Graduate Diploma for teaching from Waikato University. Kate taught at Secondary level in Hamilton for 7 years before she had a career change when she moved to Mt Maunganui. She then worked as a Salesperson for Eves Real Estate.
Kate moved back to Tairua and spent a further 2 years working for Tairua Real Estate. She has recently joined Pauanui Beach Realty Ltd and brings with her a wealth of knowledge in real estate selling and the local area.
Kate has a love for the outdoors and she has a passion for horses, training and riding them at every opportunity on her lifestyle block at Whenuakite.